-12%
With this product, you will earn
750 Points
in My Birds Rewards
Divided Bird Aviary Cage for Smaller Birds by AE 6421 White
6 in stock
This product is available for $660.00 a 12% discount, if it is your first purchase, please register/login here
Description
Divided Bird Aviary Cage for Smaller Birds by AE 64×21 White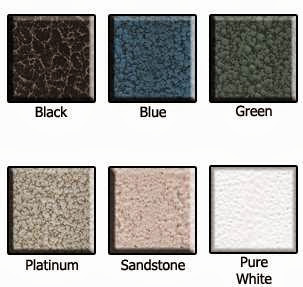 This divided bird aviary allows you to house your feathered friends without any undue complications, and if you're not sure, please read on below for the Q & A from our clients on specific bird species and their needs.  
Do note the small perches, feeder dishes and main door sizes are just right for smaller birds and small parrots.  Each cage is 32 inches wide.  
The storage shelves are a lovely bonus in this set up.
64″ w x 21″ d x 34″ h
Overall height 56″
Bar spacing 1/2″
Not recommended for tiny finches like the orange cheeked or strawberry finch as the opening around doors and the divider may be a bit wider than the 1/2″ cage bar spacing. 
Slide out grate (This the the "floor" that the birds walk on)

Slide out tray (To catch debris)

Constructed of Bird-safe wrought iron 
Durable powder-coating finish

Large opening door

Removable divider

4 Feed cups

4 Wood perches

2 Nest Box Doors

Storage shelf

6 EZ roll casters

Top Opens

Assembly time – Approximately 30 minutes

Tools required Screwdriver (electric preferred), pliers
AE 6421