Sorry, this product cannot be purchased.
-14%
With this product, you will earn
150 Points
in My Birds Rewards
Parrot Play Stand for Table Top AE J11 BLACK
$175.00
1 in stock
This product is available for $132.00 a 12% discount, if it is your first purchase, please register/login here
12% Off your first order - Earn 1 Point for each $1 spent ~ Worth 5% off ~ Earn 100 Points ($5 Value) for your 1st Order ~ $49 Ships Free ~ $7 Ships Small - Redeem Rewards on Every Visit
Description
21″ x 14″ x 18″ Table Top Play Stand with Ladders and Cups BLACK
Ladder rung diameter (approx) 1/2″
Lightweight (about 10 pounds) making it easy to carry from room to room.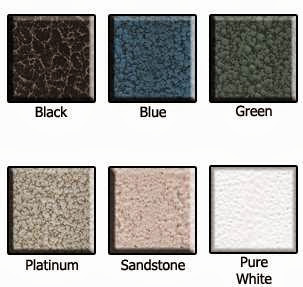 4 Rung ladder

Wood perch on top

2 Stainless steel feeder cups

Made of sturdy wrought iron

Durable bird-safe powder coating

Large tray to catch droppings

Easy to assemble 

BLACK STAND
 Sized for small to Medium Parrots.
Related products
Earn 50 Points in My Birds Rewards

Earn 240 Points in My Birds Rewards

Earn 340 Points in My Birds Rewards