-7%
With this product, you will earn
650 Points
in My Birds Rewards
Breeder Bird Cage Double Stack Space Saver by AE 13221-2 Platinum
6 in stock
This product is available for $572.00 a 12% discount, if it is your first purchase, please register/login here
Description
Breeder Bird Cage Double Stack Space Saver by AE 32×21 PLATINUM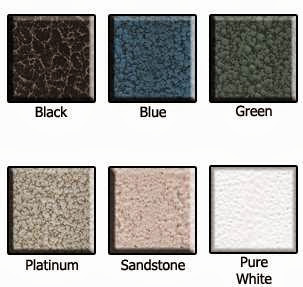 32″x21″ Double Stack Flight Cage 
Too many birds, not enough space? This is your double-stacked cage!
This cage is one of our best sellers for all the right reasons. First – its versatility. The bars are wire and the frame is wrought iron. Half-a-dozen finches or a few Budgies would not only look good, they'd be happy. The 32-inch width provides adequate room for side-to-side flight. 
Overall height means good separation and the 21-inch depth means the cage won't project into the room. We wouldn't hesitate to put in a pair of Sun Conures for breeding in this unit. Two breeder doors provide an opportunity for greater production with smaller species.
This is the cage that fits your needs and your budget.  You won't be disappointed.
Each Cage
Dimensions: 32″ wide x 21″ deep x 30″ high
Interior height (each cage): 27″
Overall height 74″ Bar Spacing 1/2″
Removable Tray & Grill

2 Long aviary style cups

Wood Perches

2 Side Breeder Doors

Constructed of Bird-safe wrought iron

Durable powder-coating finish

Assembly time is approximately 60 minutes

Tools required: screwdriver (electric preferred), pliers
One utility shelf at the bottom
AE13221-2 PLATINUM