-35%
With this product, you will earn
275 Points
in My Birds Rewards
Dome Top Bird Cage for Smaller Parrots by AE 9001818 Black SALE!!
10 in stock
This product is available for $242.00 a 12% discount, if it is your first purchase, please register/login here
Description
Dome Top Bird Cage for Smaller Parrots by AE 18×18 Black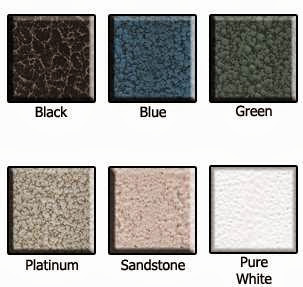 Technical Details
Exterior Dimensions: 18″x18″x51″

Interior Height: 30″

Bar Spacing: 2/3″

Bar Gauge: 2.5 mm
When you want the absolute best cage for your cockatiel or conure, this is it.  The dome top provides loads of room, so you can create myriad play opportunities, even a sleep zone.   Look at how much room there is in such a tight dimension-ed area.  Awesome.  The cage is durable, sturdy, and easy to clean.  You can roll it from room to room. It's strong enough for those fiesty small parrots, like a Senegal, Meyers, Caique or Quaker.  You won't be disappointed and your parrot will thank you. 
• Solid Dome Top
• 2 swing out feeder doors with stainless steel cups
• 3/4″ bar spacing
• Top Quality heavy duty non toxic powder coat finish
• Matching seed catchers
• Slide out grate and slide out tray for easy cleaning
• Large front door with safety latch
• Heavy duty screw in casters
 AE 9001818