Last Updated on by Catherine Tobsing
Dear Janet

It is hard to tell why a bird doesn't like a new hat or shirt we wear.

Was your Pionus a rescue? Did it come from another home before you had him? If so, he may have been traumatized by someone who wore something similar.

If you can avoid this terror by not wearing it around your bird. It is a kind thing to do.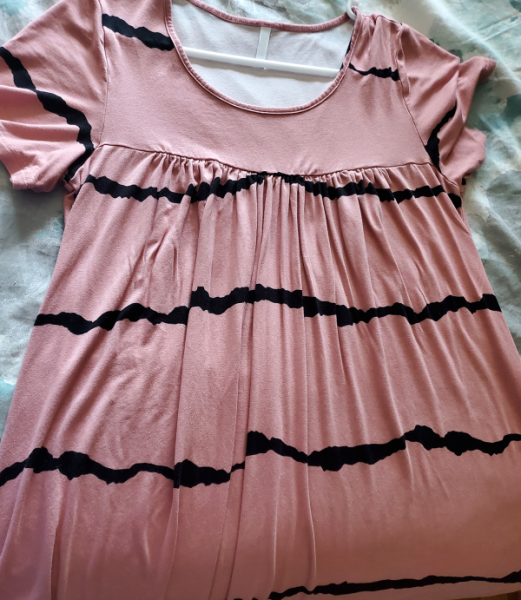 I'll jump in here and say I could see a bird misinterpreting those black horizontal lines as something sinister.
One of our employees came home from a manicure and all her birds freaked out.
It didn't take long to figure out all she needed to do was wipe off $25 of neon green nail polish.
Remember birds see colors much differently than we do.
Best
MitchR
About Author