Last Updated on by Mitch Rezman
A week doesn't go by that we are asked "how do I keep my bird from getting hurt on exposed wires"? Here are some visuals to get you started.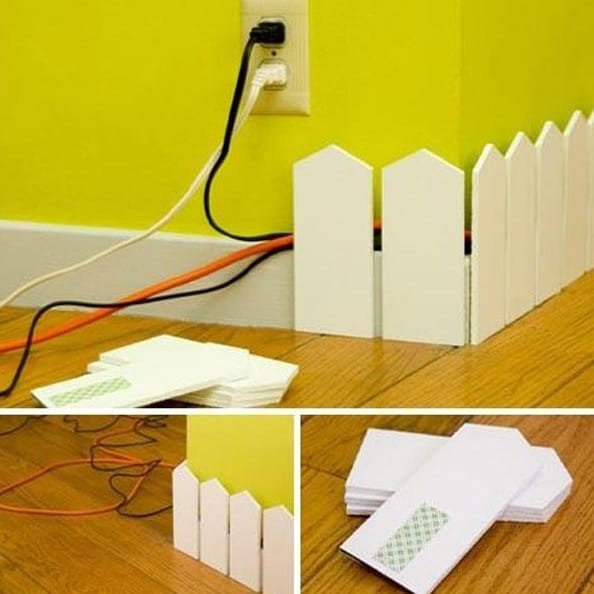 You just gotta love this picket fence wire protector look – click for more ideas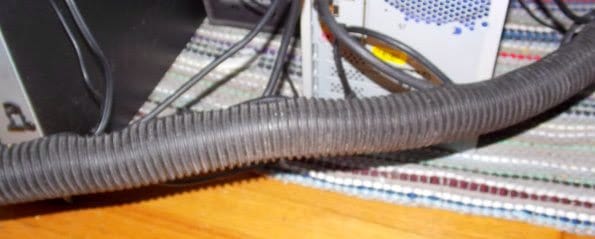 A homegrown solution from Windy City Parrot – used vacuum hose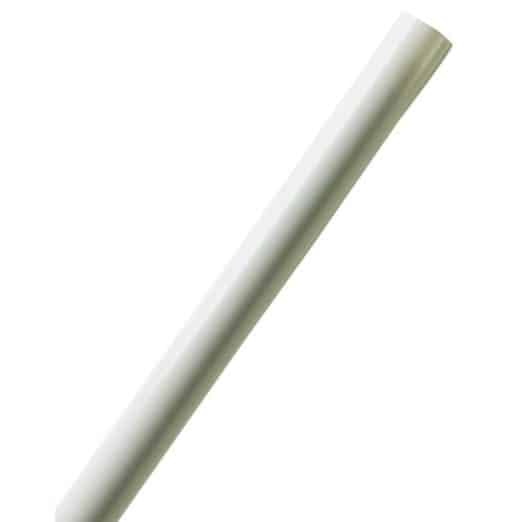 Hide Wires Inside a Shower Curtain Rod Cover and 4 more brilliant ways to hide wires.
Your bird is always the BEST helper ~ Video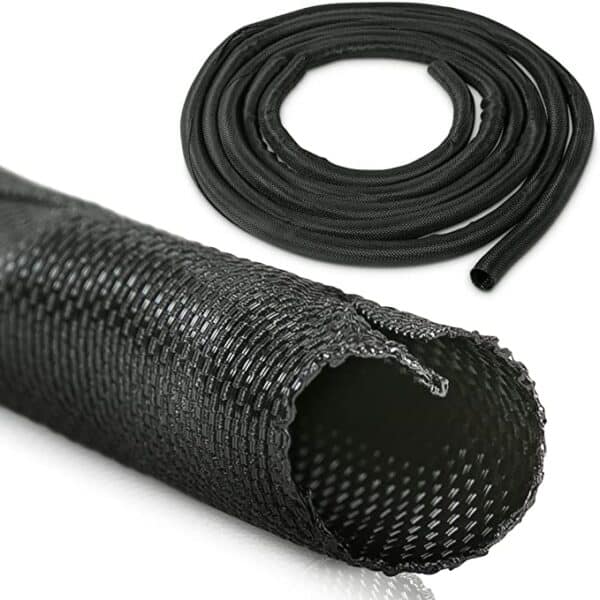 PetCable Pet-Resistant Cord Protector From Pets – 9 Foot Long Polyester Braided Cable Wrap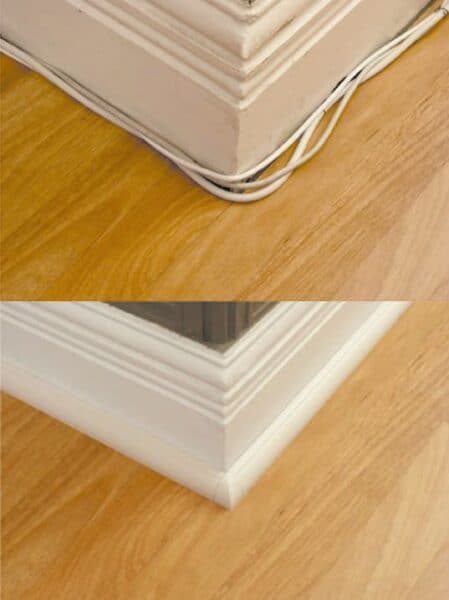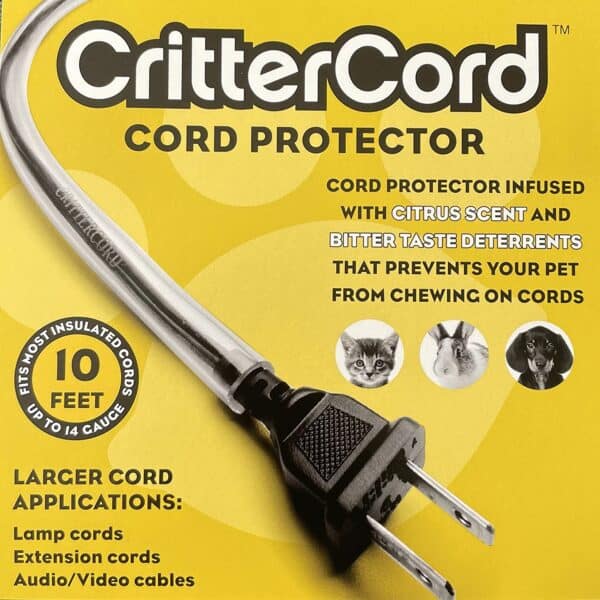 Cord Protector – CritterCord – A New Way to Protect Your Pet from Chewing Hazardous Cords
Feel free to share some of your ideas and/or experiences below in the comment section.
MitchR
About Author