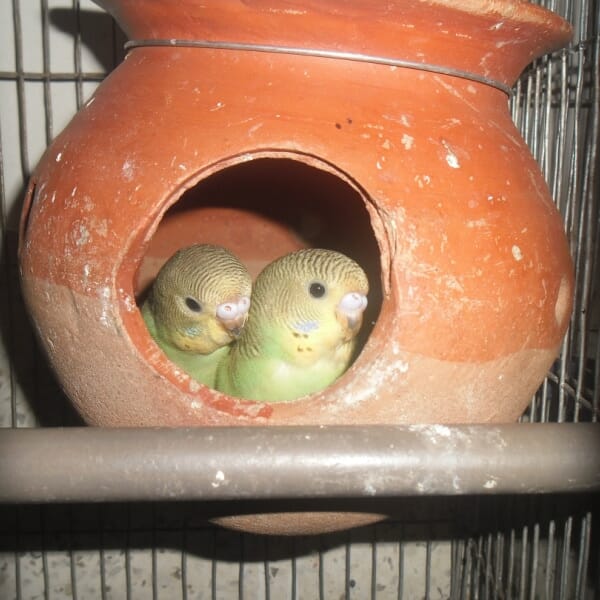 Kristy L. asks,
How can I help my budgie stop laying eggs?
We have allowed her to have two clutches and I can't have any more babies.
Our vet wanted a depo shot which we did once with the vet's advice and I don't like what it did to her personality.
It's been three months and now she has laid 2 eggs.