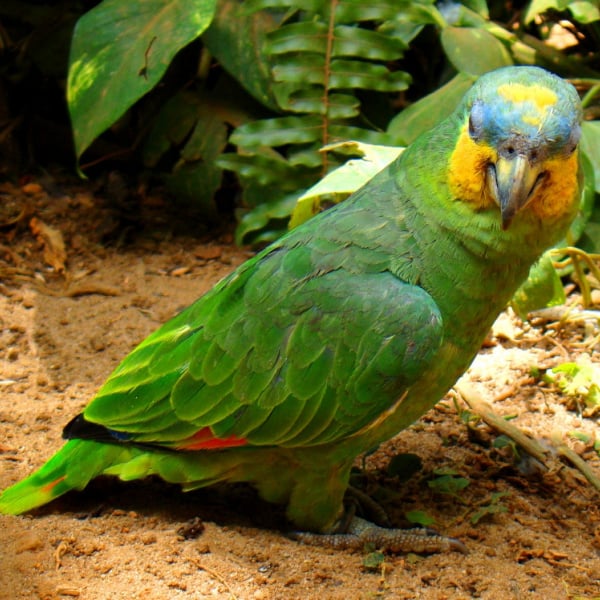 Didn't you tell me that you are low on "parrot foraging" toys"?. My son decided to make a couple of simple foraging toys for Danny.
Foraging toy is a vague term

 
It is a bird toy that can be used to hold toys, treats, or just become torn up.
A lot of toys for parrots for years were made so they could not be destroyed like a chain with hard beads or a heavy bell, big plastic rings, etc, they lasted forever but were boring.