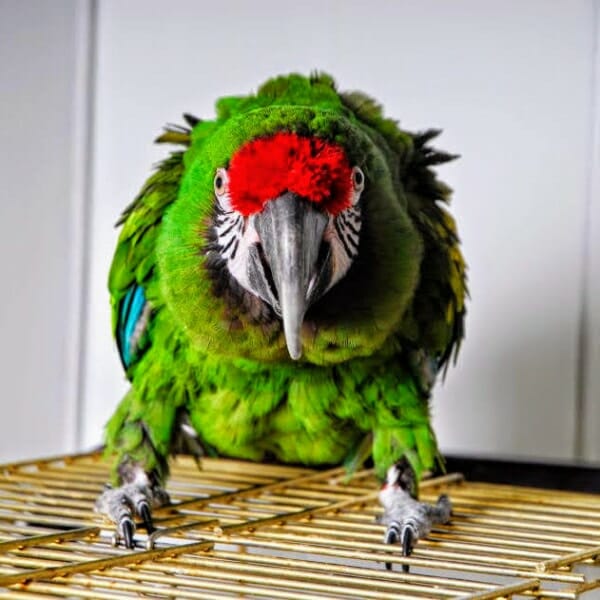 Hypothetical – a 21st-century genie sits down next to you on a park bench. He looks pretty normal and explains that the whole genie thing has evolved along with modern society.
The dapper young lad named Gene (really?) goes on to say;
"The new rules are that you still get three wishes but "me". the genie decides what they are. It'll be fun.
Wish number one is from this point forward you will have the ability to fly.
It gets better.