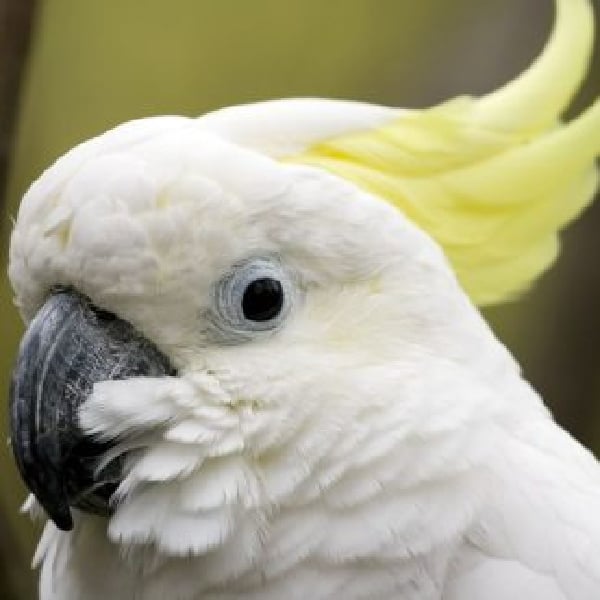 Good morning, I get your newsletter every Sunday.
We have an elenora cockatoo (aka medium sulfur crested) that we have had for 21 years.
We got her when she was 4 months old.
Within the last two years she has started to yell.
Within the last year it has gotten real bad.