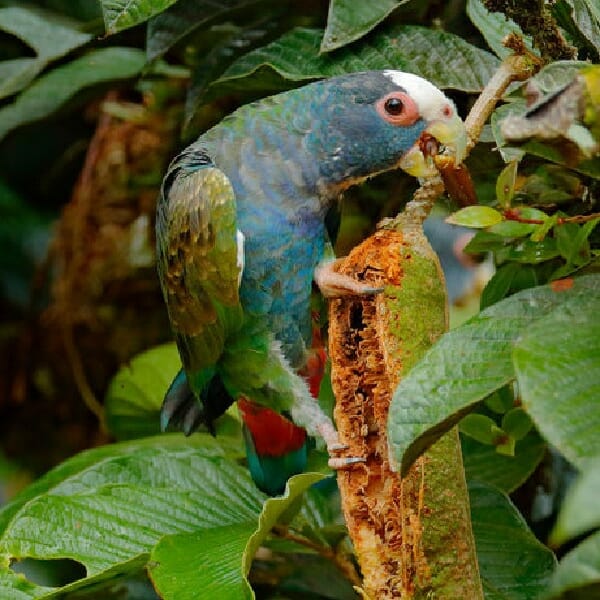 Jean R. is concerned,
I have a middle-aged white-capped Pionus parrot. 
I live in North Carolina in an apartment that uses electric heat. 
I chose this apartment for my parrot because I ran into issues with gas leaks at other places and was concerned about my bird. 
But in making the switch I lost the option to use gas logs in a winter loss of power in cold weather (which we had last winter).
 I do not even get hot water.