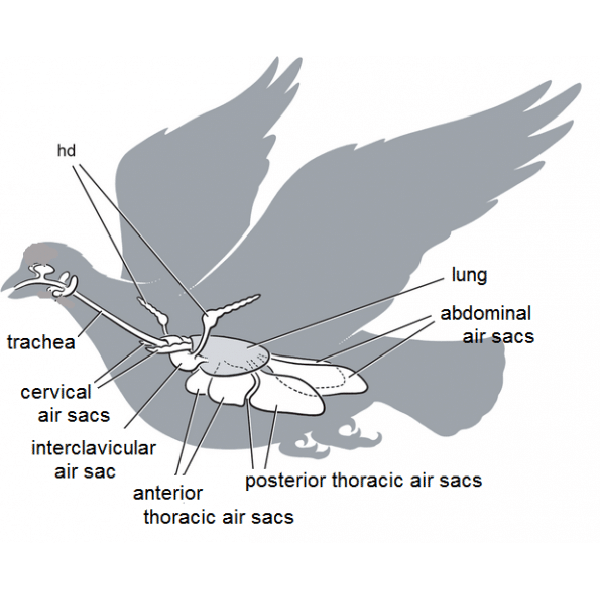 Anatomy and function
The upper respiratory system (URS) consists of the external nares, operculum, nasal concha, infraorbital sinus, and choanal slit.
The nares are paired symmetrical openings with an operculum within each. The nares each communicate with the nasal cavity containing the concha.
The left and right nasal cavities are separated by a septum. The nasal cavity communicates with the left and right infraorbital sinus.