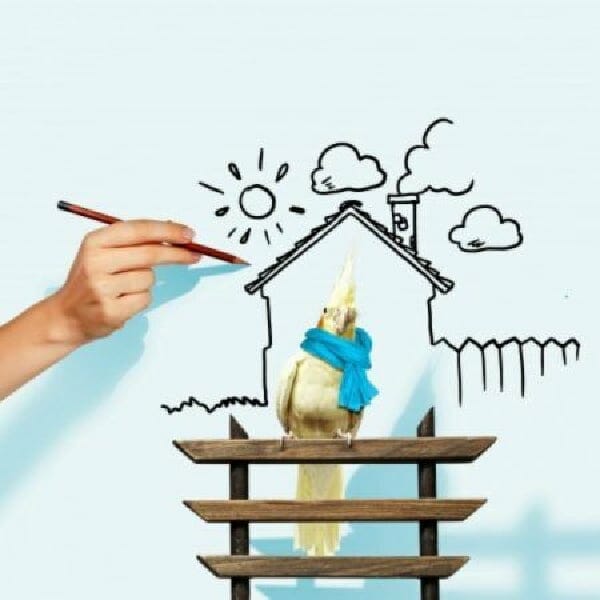 Last Updated on February 16, 2023 by Mitch Rezman
The weather is cooling off and humans like to begin cooking comfort foods such as pots of chili, chicken, and dumplings, bean soups, and other hearty meals to warm the tummy and spirit. The same applies true to your parrots.
As the weather becomes colder, we slowly lower our indoor temperatures unless we don't care how high our heating bills run.
It is important to remember that if you are cold, your birds are chilly as well and need to have supplemental heat such as thermo perches or heated cage panels that allow them to position themselves at the temperature they prefer. (more…)