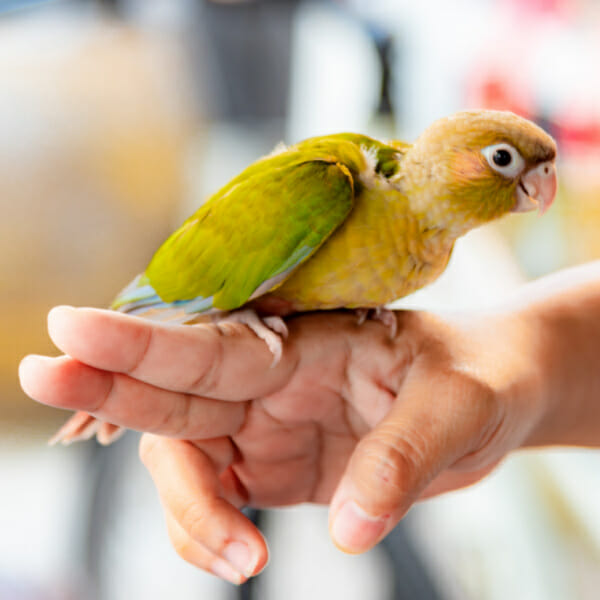 Bonnie D. is interested in,
Imping Feathers on a baby Conure
Hi,
I recently adopted a baby conure – hatched 6/4/2021.
Her wings were clipped.
After I adopted her, I found information on the importance of birds keeping their flight feathers to help in balance, muscle tone, and even mental benefits.