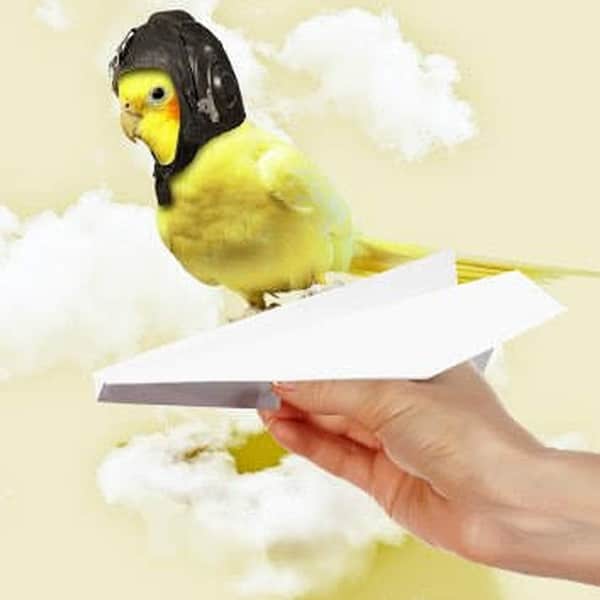 Just as the name implies, this is a series of quick and easy ways to help your birds stay happy and healthy around the clock.
This is a series of short but incisive ideas you can apply today bringing you closer to bird care nirvana.
The number of things necessary to provide foraging enrichment for your birds can be found in a series of quick and simple ideas.