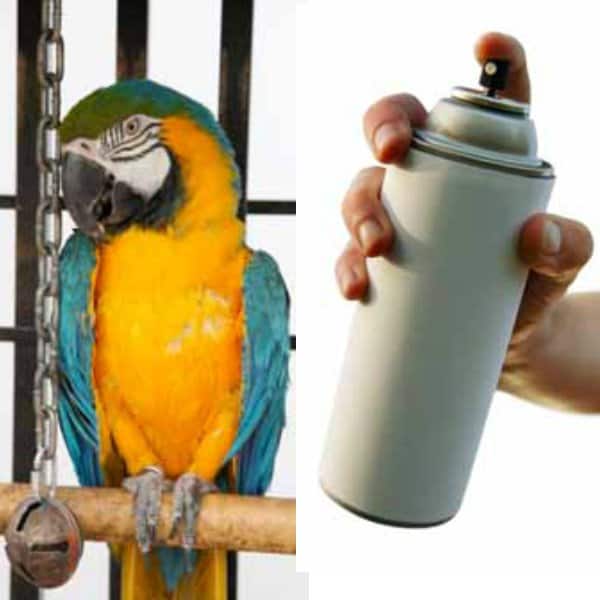 I think the main reason that people don't try to paint older bird cages is because of what they've heard or read about the harmful effects of lead, zinc, and so forth.
The point that needs to be made is that most of the paints sold in the US for the past 40 years can be safe for human infants – as long as it's dry.
Our government really wasn't thinking about our birds – they were looking out for our children.
The government has gone to great lengths to ensure that paint sold for use in the home is safe.
The confusing issue is something called "Flashing".