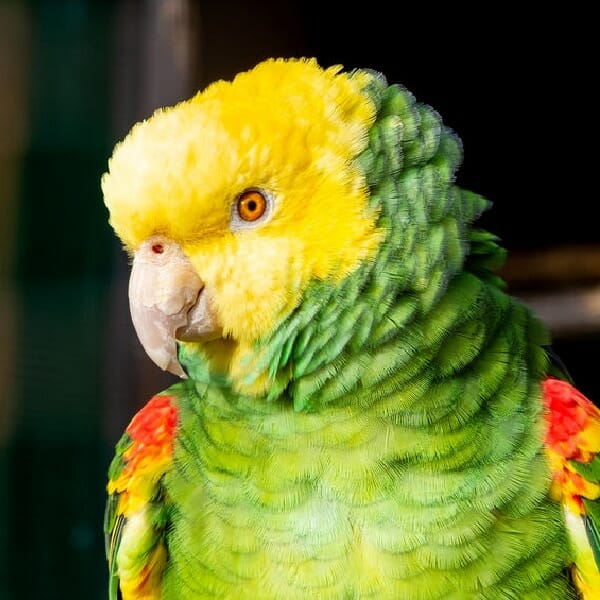 I have my partner's Double Yellow Head Amazon (Hen) he had her 35 years, (he figured she was about 5 yrs old when he got her), I was with him the last 25 years.
He passed away on 1-14-20 Congestive Heart Failure.
I had never handled her I was afraid of being bitten, but I started just after he died I figured it was not would she bite me but when & how hard. In the last year, she has only bitten me maybe 7 or 8 times and only drew blood 3 times.