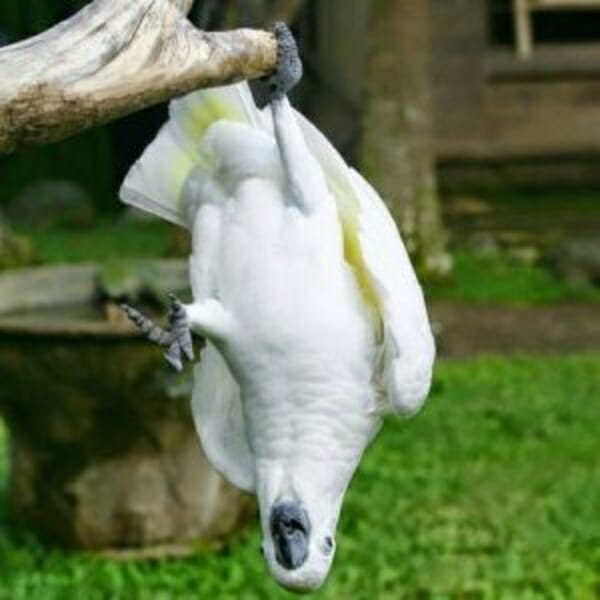 Mitch,
Have you written about "bird sleep"? I watched a eagle chick go from hatchling to fledgling and during the process, both the chick and parents seemed to sleep only periodically, preening much of the night.
I recently put an night-vision camera on my 35 year old amazon's (1/2 blue-front, 1/2 panama) cage, and was surprised to see that she seems to preen much of the night as well.
Is this common with all birds?
Thanks,
Bert S.