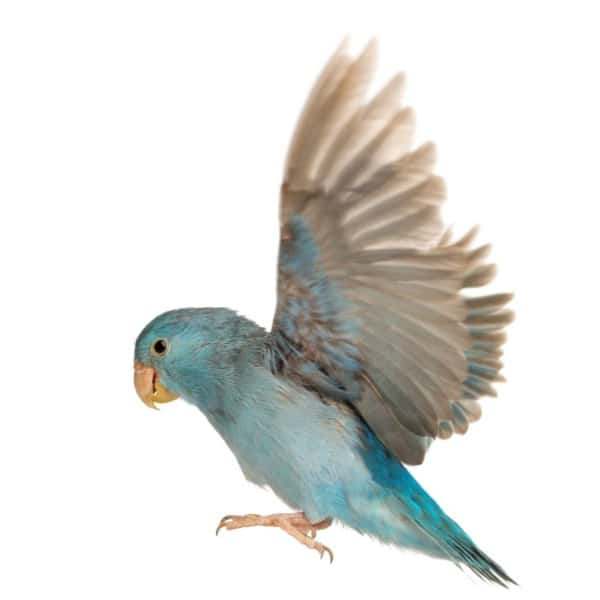 Chris S. asks, 
Is it okay to clip a parrotlets wings???
Dear Chris, 
You can clip ANY bird's wings. But it is best to have a good reason for it.
If the bird is new to you and your home and you are trying to get the new bird to learn where his cage is and settle in, and/or also trying to bond with a new baby bird.