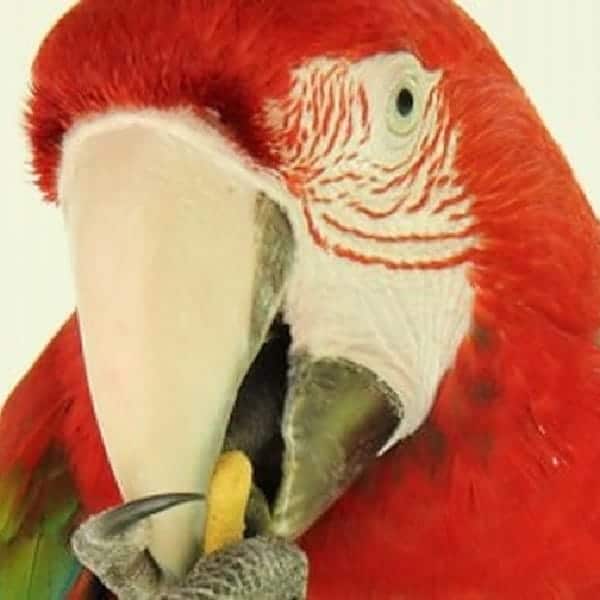 Jen M. writes, 
Hi, we just wanted to thank you for the Hagen Tropican recommendation!
We ordered the sticks.
Our macaw just loves them and they smell amazing!
I feel so good knowing that I'm feeding them healthy food.
I had no idea that Zupreem had sugar in it and all that color can't be good.
We also ordered the Prime Vitamin per your recommendation.