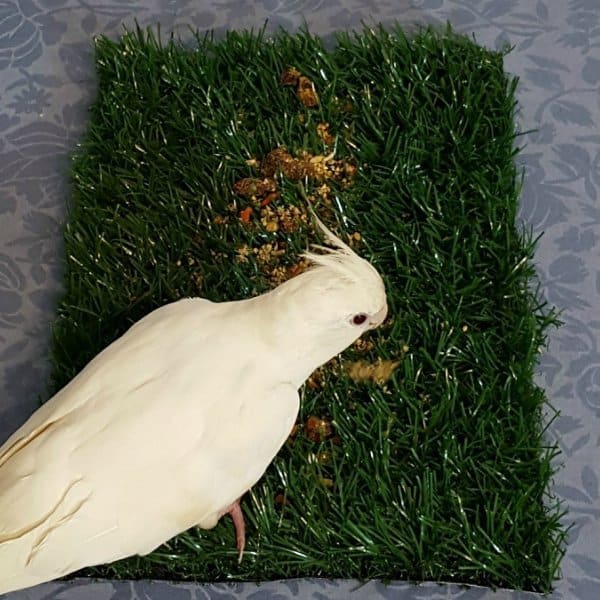 We were recently interviewed for a pet magazine article with some interesting questions. We thought you'd enjoy our answers
1. Have you seen any noticeable changes in the product lines of bird foraging toys/ foraging treats in the past five years or so? Are more companies expanding into the foraging marketplace (bird companies that didn't previously offer them)?
Yes, we have seen a larger offering of Foraging Toys on the market due to bird researchers and bird owners learning that parrots need more mental stimulation in order to prevent boredom, plucking, and self-mutilation due to long hours of being left to their own devices.
The days of a simple bell on a chain and a set of Olympic Rings are long gone.