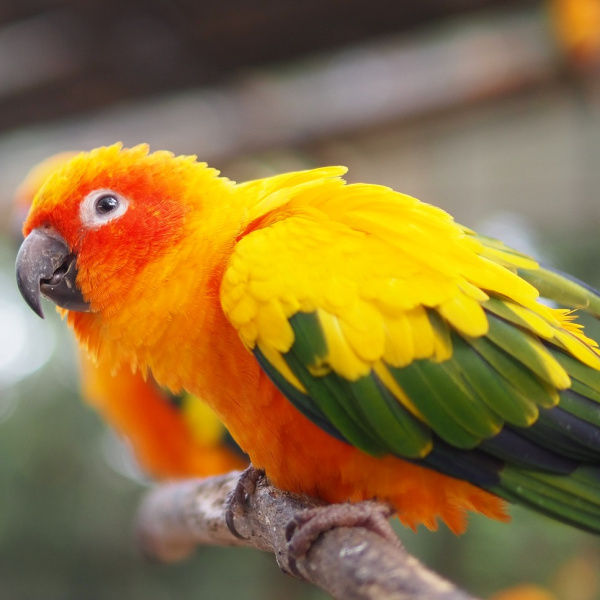 Mimi H writes,

A patient of mine highly recommended you. I've watched some of the biting videos but you see I took in a rescue sun conure.  We believe it's male. It humps everything right now.
His wings are not clipped mind you and I'm not against doing it if it will help.
My issue is not only is he hand shy but also a biter really bad.
We believe he is 4-5yo.
Where should I start and how?