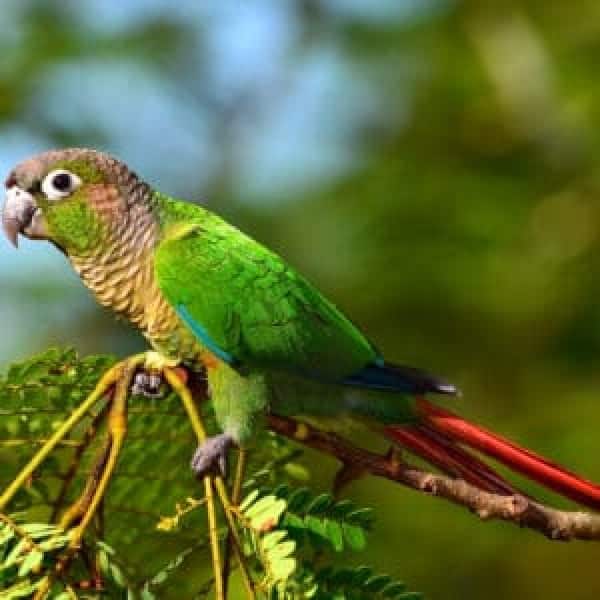 Kimberly asks

Is Zupreem a good brand for a GCC?
What brands of pellets do you recommend?
Dear Kimberly
Zupreem is a very popular bird food pellet. It is a commonly found variety found almost everywhere. It is puffed and contains sweeteners which cause the birds to take to it easier than many other pellets.