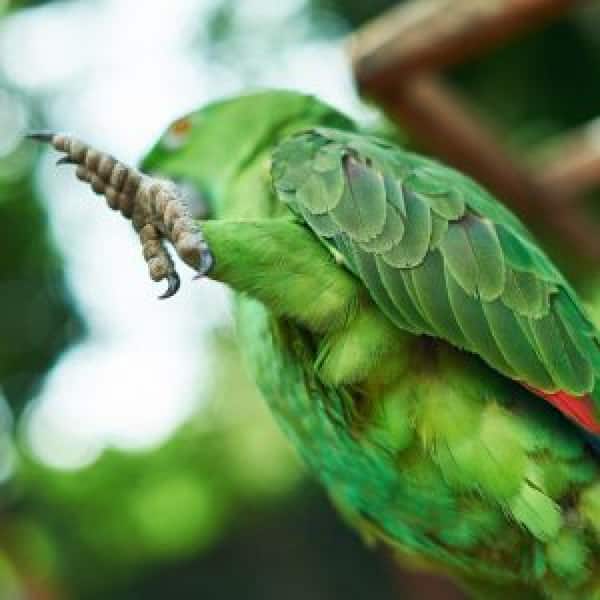 Carol P. replied
How can you get rid of the little brown bugs that come around the bird food without hurting the birds? Is there a spray or something I can order?
Thanks for your help, Carol in Tennessee
Hi Carol
Knowing what kind of bugs they are is half the battle.