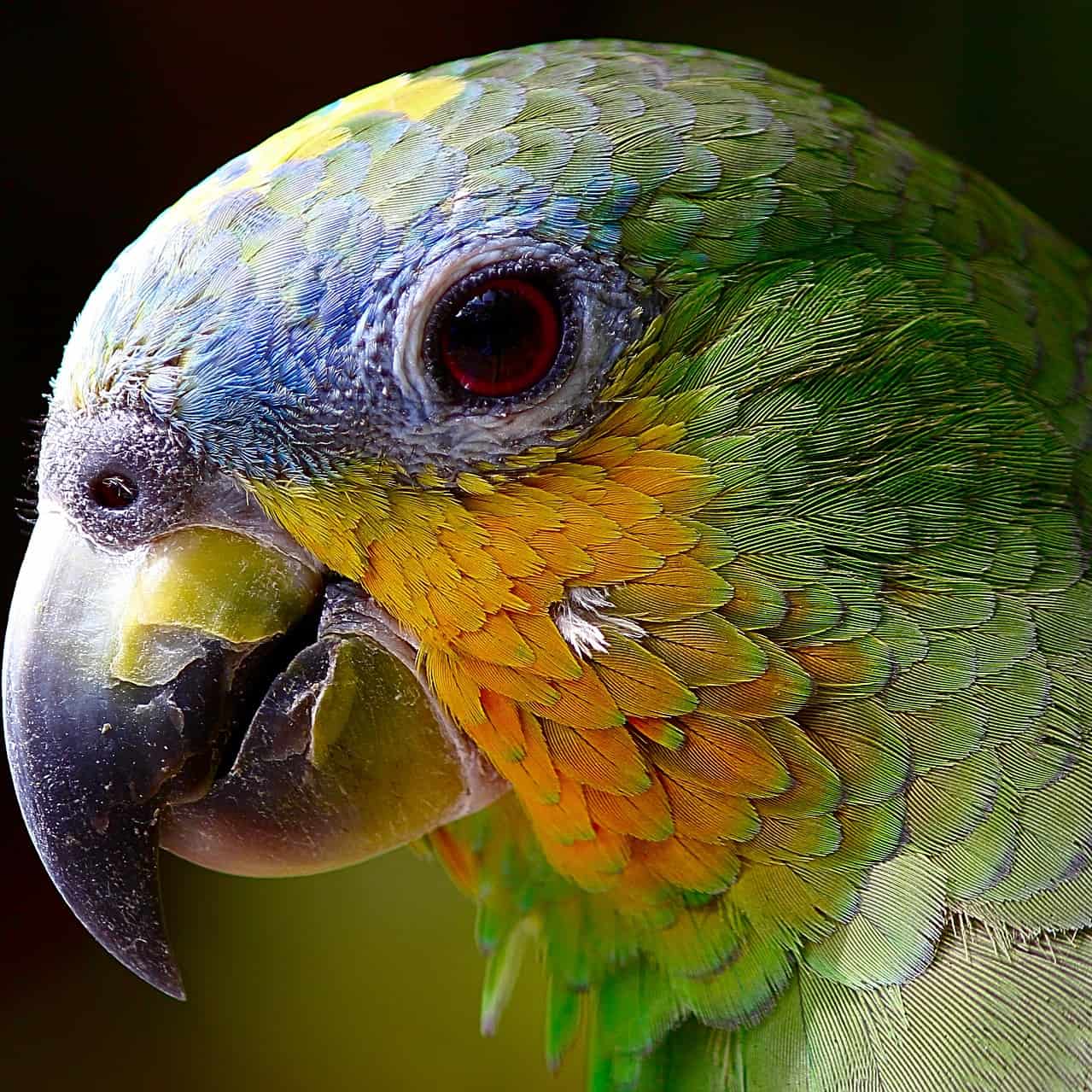 Chuck Y. has a question about avian lighting:
Hi Mitch, my yellow-naped amazon can be very mean at times so I am going to get him a full spectrum light.
He is 32 years old and I miss being able to handle him, I could do anything with him and not get bitten.
I have heard the YNA does get this way as they get older but I think I want to try the light anyway.
I have a fixture so I just need to get a bulb.
I have heard 15 watts is ideal, what is your suggestion? Thank you for bringing this up in your birdie brunch.