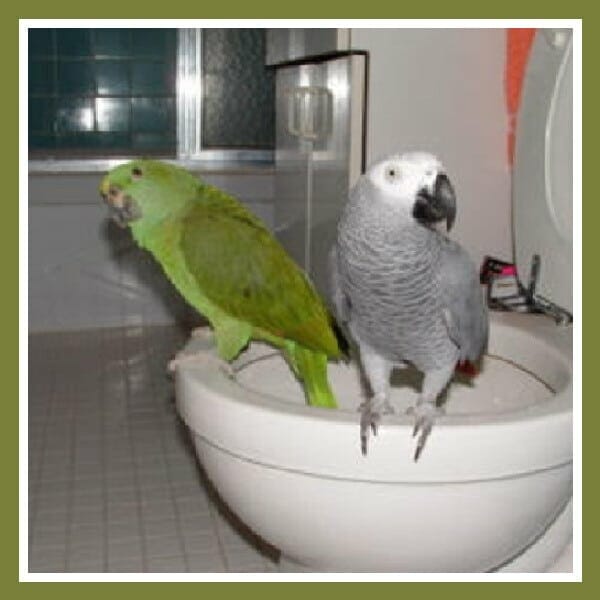 Hi!  

I'm noticing that the Amazon is not wild about having much better food than the crap she used to get from Petco, and she's normally all about mealtime.
(The African Grey was never as interested in meals as the Amazon). 
Considering what I've ordered from you in the past, is there anything you would recommend that I try for the next order?
Thanks!
Best,
Eva