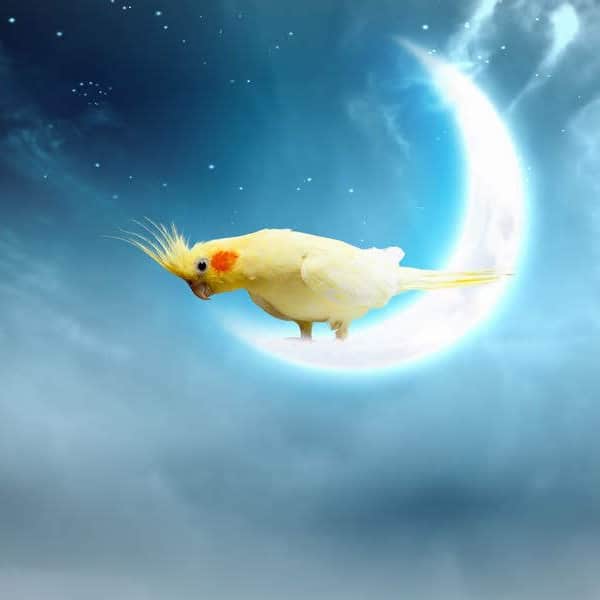 How long should it take for a Cockatiel to grow back clipped wing feathers?
I have a 7-month-old cockatiel, he's super happy all the time and is "shedding" his down feathers constantly lately. The people we bought him from at about 2 to 3 months old were clipping his wings and he still hasn't been able to fly properly. We keep him clean, happy, and healthy.
My answer
For the record, we are proponents of keeping birds flighted. But if a person loses a bird because it is flighted and they walked outside with the bird on their shoulder un-tethered – they are a dumbass.