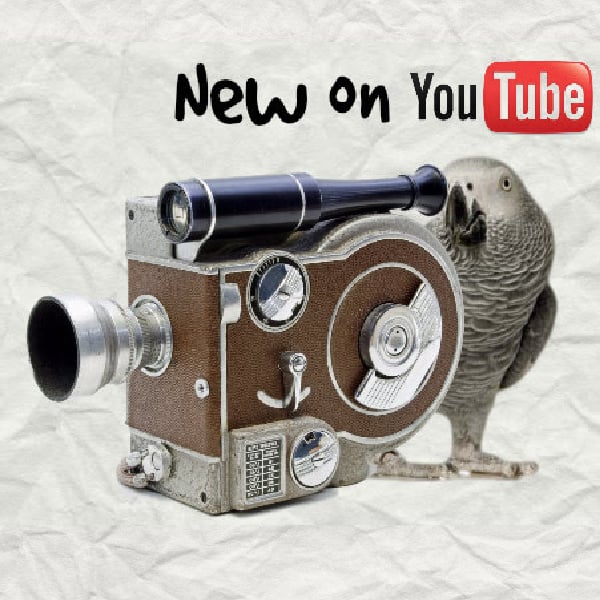 At first I thought to myself "this'll be fun."
Once I started the project it was a bit more difficult than I forecasted.
I originally started with 9 YouTube channels but some favorites needed to be included not simply based upon numbers.
For those who are not following on us Facebook or our YouTube channel, you'll note that we are ramping up our use of Fid-eo to better communicate caged bird care.