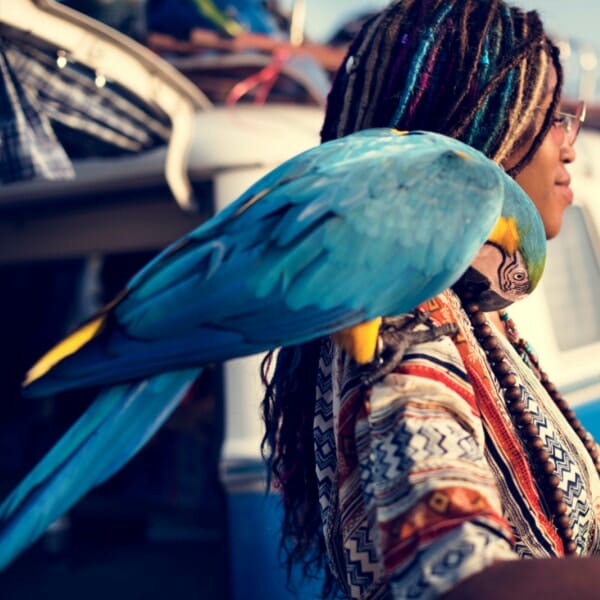 Apologies in advance, I'll be stepping on some toes here. But first I will man up and say I don't have a good answer, here's why.
Captive bird keepers regardless of their avian resume cite all sorts of, "facts". Certain species mature at this age, other species mature at another age.
A question I ask rhetorically all the time is, "if we have all these facts at hand – THE right cage size – THE right perch size – that pellets are the ONLY food parrots should eat…
In that we know so much about birds with certainty, why has captive bird ownership in the US done nothing but decrease for the past 10 years while bird rescue populations have done nothing but rise?