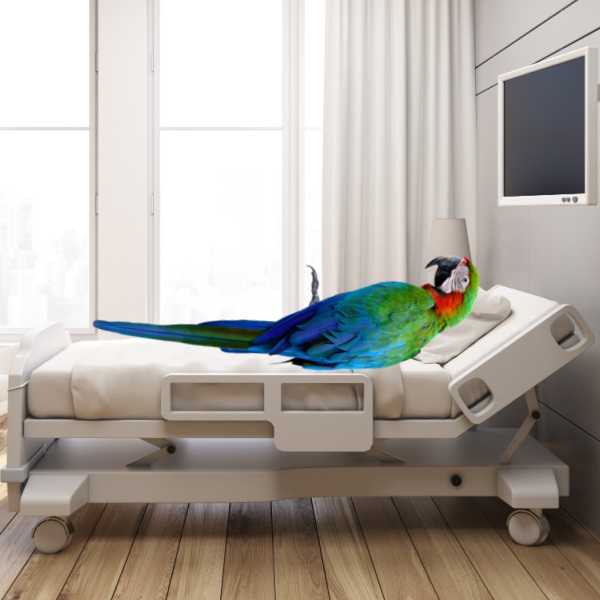 One day I'll stop apologizing for stepping on toes. Although I have great respect for my esteemed associate who answered this question previously (on Quora)  I have a totally different point of view.
The most influential factor in determining the lifespan of any companion bird in captivity, in and of itself – is daylight and the daily duration of light vs darkness.
50 million years of hard wiring for an animal to believe that he or she can go where they want, anytime, changes the moment they occupy a birdcage.