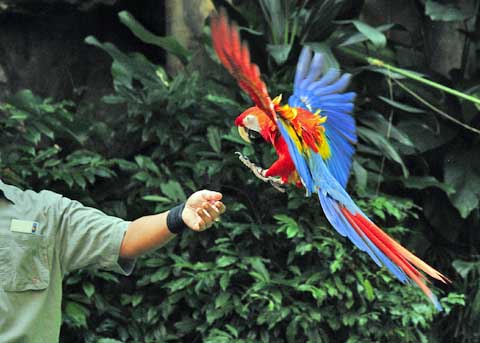 Hello All
And thanks for your contributions to this often difficult topic.
Yes, it is true that flighted birds may have accidents, which some folks may attribute to their being flighted.
But then birds whose flight has been impaired also have accidents due to flight impairment.

Clipped birds are vulnerable to death during escape from cats, dogs and being run down by vehicles.