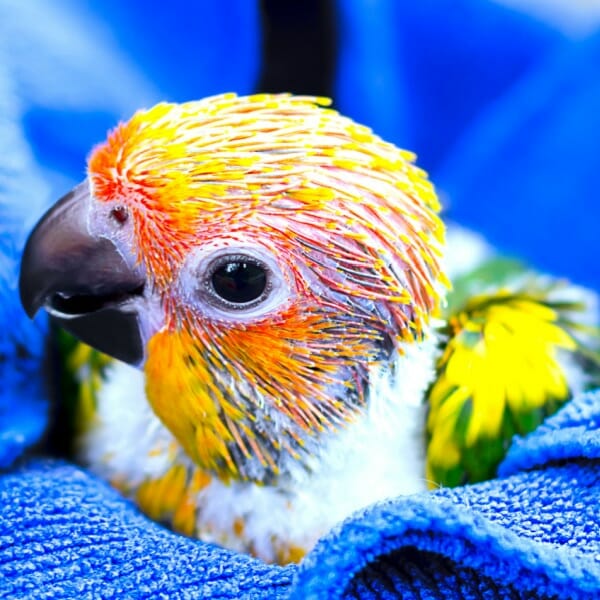 The first answer to the Quora question:
I don't know but I would recommend joining one of the many parrot groups on Facebook. I would think he would be eating very often. When my eclectus was 5 months he would eat a meal and then 15 minutes later be hungry again!
Well, that was helpful ~ not.
Facebook groups are the absolute worse place for pet bird information. If the information were ANY good we would not see 60% death by starvation of pet birds in the US.