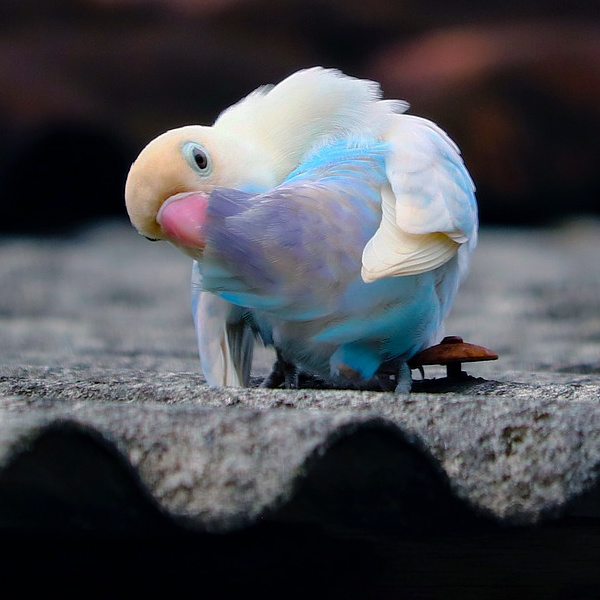 Ann L. asks about ~Roof and Parakeets

A friend referred me here as I have 2 older Parakeets – 8 and 13 1/2 years old.

They fly free living on top floor condo 24/7 although very aware of the cage, choose not to go inside probably because their play areas provide great comfort so they sleep in them also in different sections according to seasons it seems.
They are supervised 24/7.
However, an upcoming roof replacement/repair project is of much concern due to the obvious very loud, unexpected rhythm of banging that will occur.